Let supporters easily learn more and engage with your mission.
A seamless experience for website visitors.
Our website designs are optimized for intuitive navigation, quick load times, and mobile responsiveness, ensuring that supporters can access your content easily from any device. Our goal: make your smart content easily accessible.
All the features you need to support your campaign
From donation portals and event registrations to newsletter sign-ups and volunteer forms, we integrate the necessary tools to enhance supporter engagement and streamline your operations.
A Constituent Connection website starts at just $500
Unlike many web design companies that charge exorbitant prices for cookie-cutter websites, Constituent Connection is committed to affordability without compromising on quality. We believe that every campaign and organization deserves a high-quality website that showcases their unique vision. Websites are essential, and they shouldn't break the bank.
Showcase your campaign or organization.
We understand that your online presence has to reflect the values and culture of your campaign or organization. Our team works closely with you to capture the essence of your brand and incorporate it into the design and content of your website, creating an authentic representation and compelling case to earn your constituents' support.
Connect with Our Team to Get Started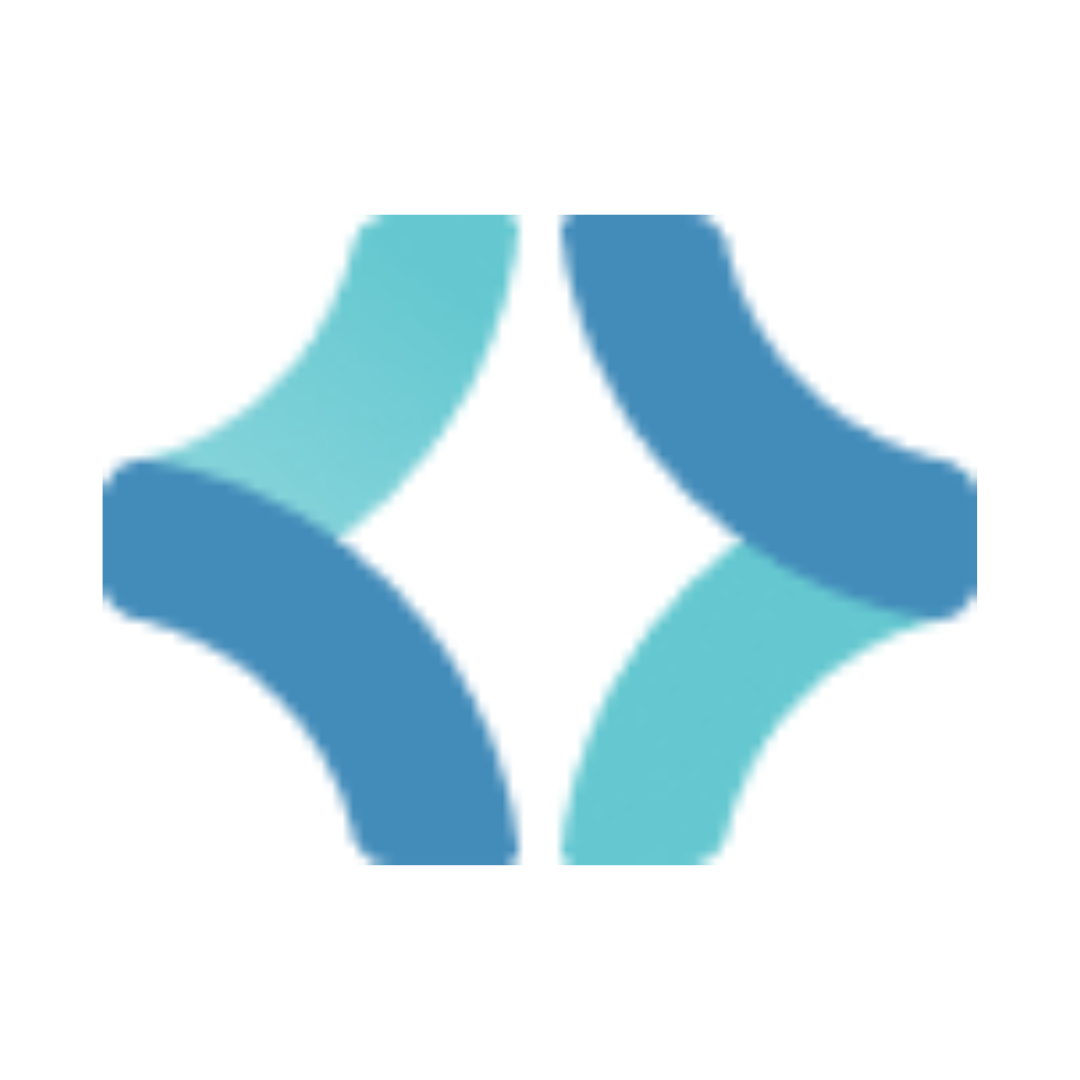 Choosing Constituent Communication ensures unmatched quality, efficiency, and effectiveness.
Our advanced methodologies, affordability, and focus on maximizing impact set us apart from the competition. We are committed to empowering campaigns and organizations with the tools they need to engage with their constituents in a meaningful and impactful way.