Creating change is hard. We exist to make it easier.

  We understand the importance of true dialogue, and we believe every individual's voice matters. That's why we created Constituent Connection.
    Our user-friendly and accessible software enables your campaign or non-profit to succeed regardless of your financial position. Our democracy needs good people running, and we work to help those people win. 
       Our team of experts is dedicated to your success, offering a wide variety of services, strategic advice, campaign consulting, and continuous monitoring of your progress. We are committed to helping you build a strong and authentic relationship with your audience, enabling you to drive positive change and achieve your goals.
Thank you for joining us on this journey of progressive civic participation. Let's make our voices heard and shape the future together!
-The Constituent Connection Team
Democracy shouldn't cost a fortune. 
We may not be able to get money out of politics completely, but we can make sure that every dollar goes much, much, further.
Constituent Connection makes it affordable for you to reach the voters who support your campaigns and initiatives by leveraging industry leading data and software.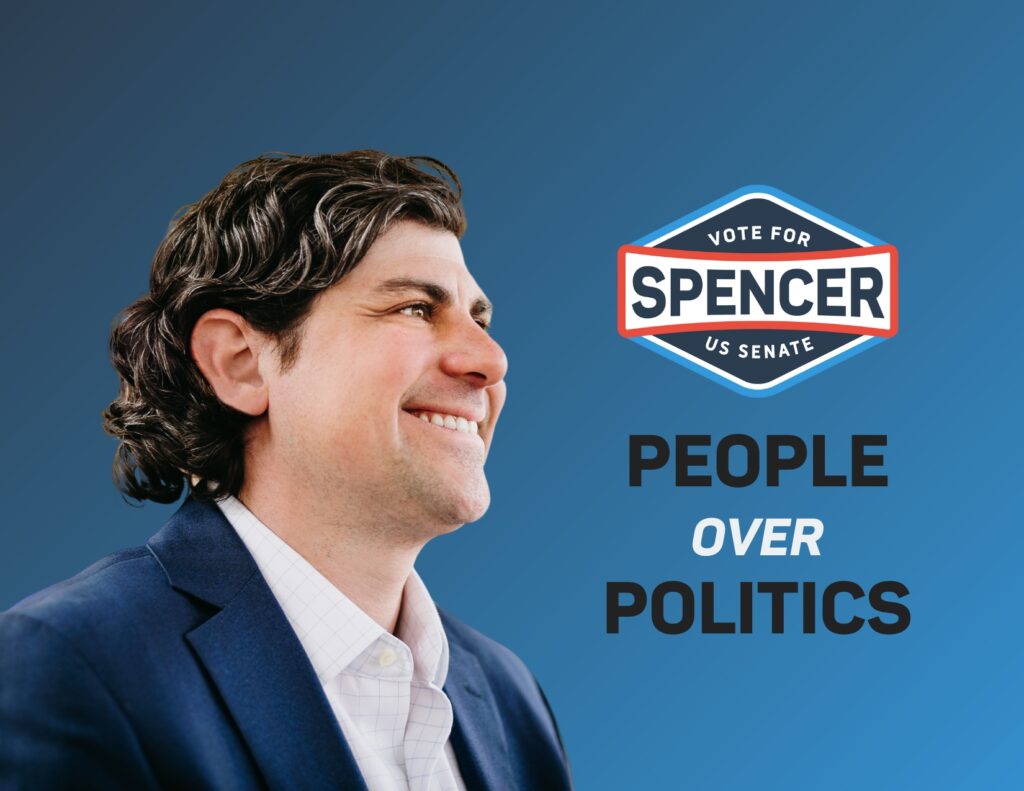 We started this company in 2021 when our founder decided to run for US Senate in Missouri. 
Spencer was frustrated by the lack of technological capacity in the Democratic campaign world, and decided to build  software to help him and other values-aligned groups and candidates connect with voters more affordably. Now, we proudly serve campaigns and non-profit organizations who are creating change. 
In the past two years, Spencer has worked with experts in tech, politics, and data science to craft a platform that engages people in real, genuine conversations. Constituent Connection helps campaigns and organizations to reach out to voters, advertise, create websites, analyze metrics, and generate an action plan for success.
Constituent Connection is now made up of a wonderful, knowledgeable team ready to help your campaign succeed.
Join Our Mission to Create Change
Connect with Our Team to Get Started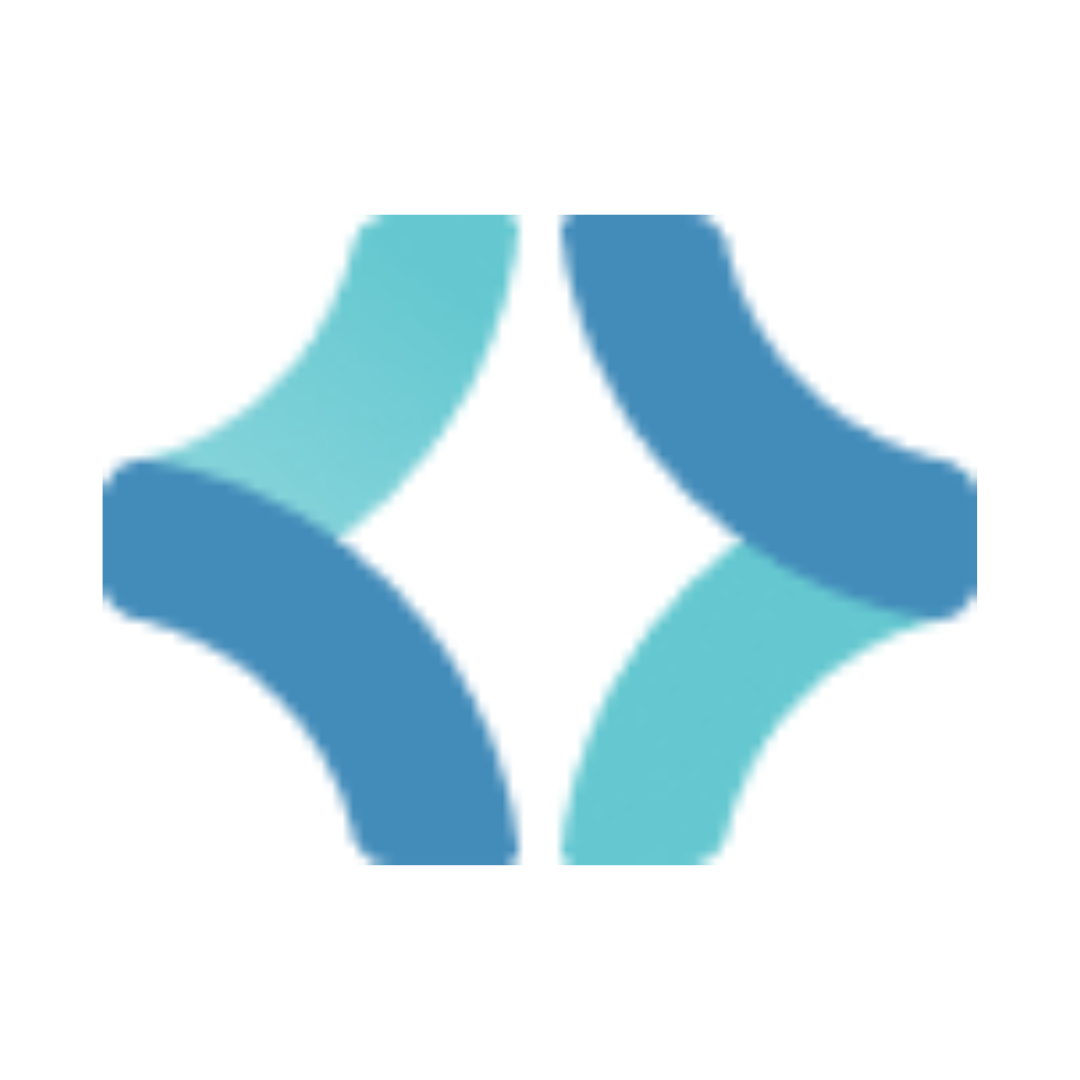 Choosing Constituent Communication ensures unmatched quality, efficiency, and effectiveness.
Our advanced methodologies, affordability, and focus on maximizing impact set us apart from the competition. We are committed to empowering campaigns and organizations with the tools they need to engage with their constituents in a meaningful and impactful way.