Customized strategies and experienced professionals ready to guide you toward success.
Wide-ranging advice and connection to in-house services.
From strategic event planning to campaign launch guidance, our team is equipped to handle a broad spectrum of challenges. Whether you require a one-time consultation or on-going support, we tailor our services to meet your specific requirements. Constituent Connection is a fully-integrated campaign operations agency with the expertise, software, and services to help you win.
No two campaigns or organization are alike.
We understand that each campaign or organization has unique goals and needs. Our consulting services are customized to align with your specific objectives and priorities. We work closely with you to develop tailored strategies that maximize your potential for success.
Sign on for as much - or as little - consulting as you need, and connect with us for more at any time.
Whether you need assistance with one area of high-level strategic planning or require a dedicated strategist to guide you throughout your campaign, we provide exactly the support you need. Our consulting services are designed to fill the gaps in your expertise and team and provide the guidance necessary to navigate complex political landscapes.
Experienced Professionals
Our consultants bring varied and unique expertise.
Our consulting team consists of experienced professionals in politics, business, technology, and communication. With a wealth of expertise and industry knowledge, we bring a multidisciplinary approach to address your unique challenges. Our diverse skill set enables us to provide comprehensive solutions to whatever challenges you may face.
We are vested in your success and our shared mission to build a better world.
Each of our consultants believes in the mission of Constituent Connection and those values guide their consulting advice. We are committed to your success and provide on-going support, guidance, and expertise to help you achieve your goals and drive positive change.
We believe in providing transparent and accessible pricing for our consulting services.
We offer a free consultation to understand your needs, resources, and constraints. Then, we provide a detailed quote and a customized plan, based in the belief that cost should not be a barrier to entry into politics.
Constituent Connection consultants are champions for your success.
Get to know us with no strings attached.
Take advantage of our free consultation offer to get started. Schedule a consultation with our team, and we will dive into your unique needs, challenges, and goals. This initial discussion allows us to assess your requirements and provide you with a more detailed quote and comprehensive plan moving forward.
Connect with Our Team to Get Started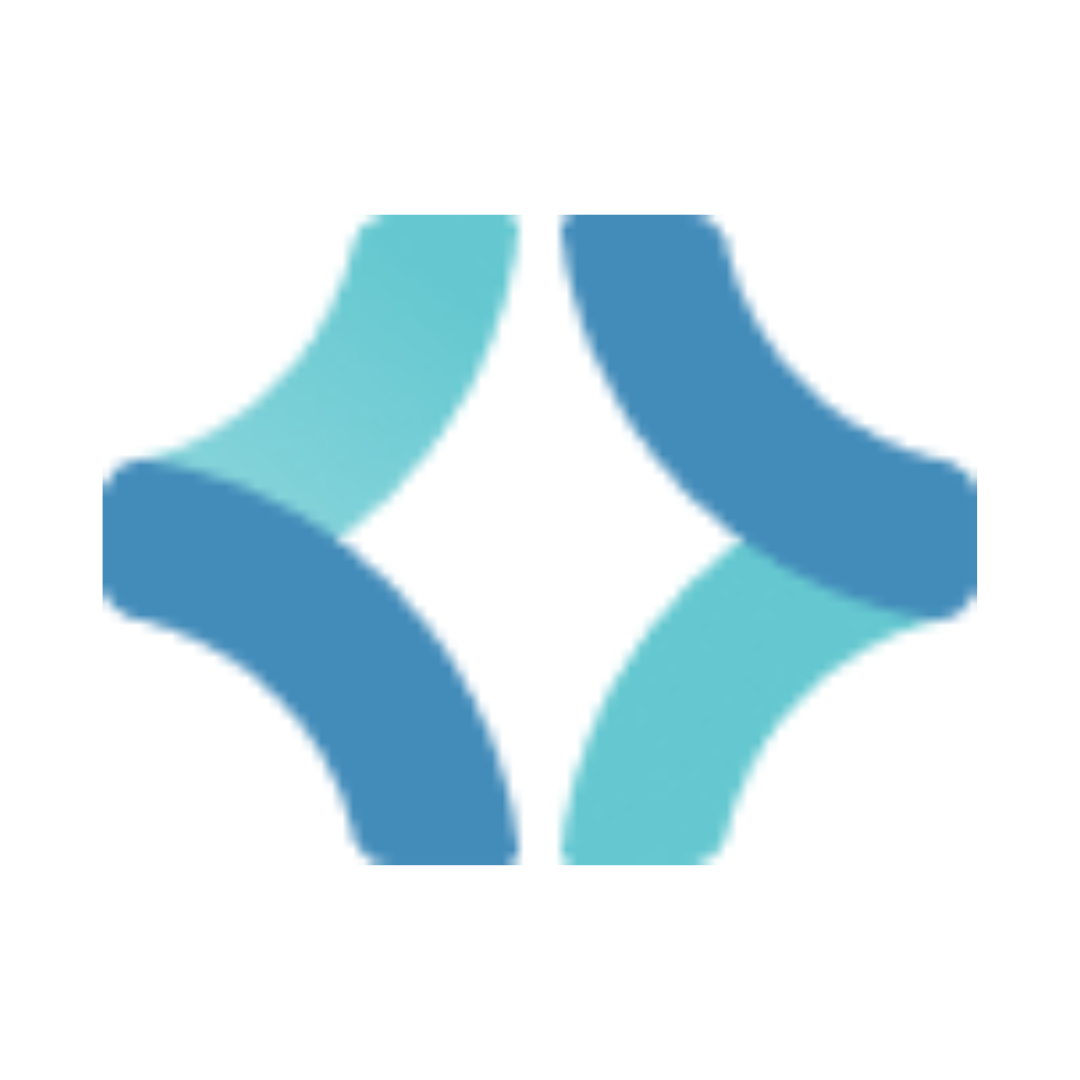 Choosing Constituent Communication ensures unmatched quality, efficiency, and effectiveness.
Our advanced methodologies, affordability, and focus on maximizing impact set us apart from the competition. We are committed to empowering campaigns and organizations with the tools they need to engage with their constituents in a meaningful and impactful way.