Let us know how we can help you achieve your goals.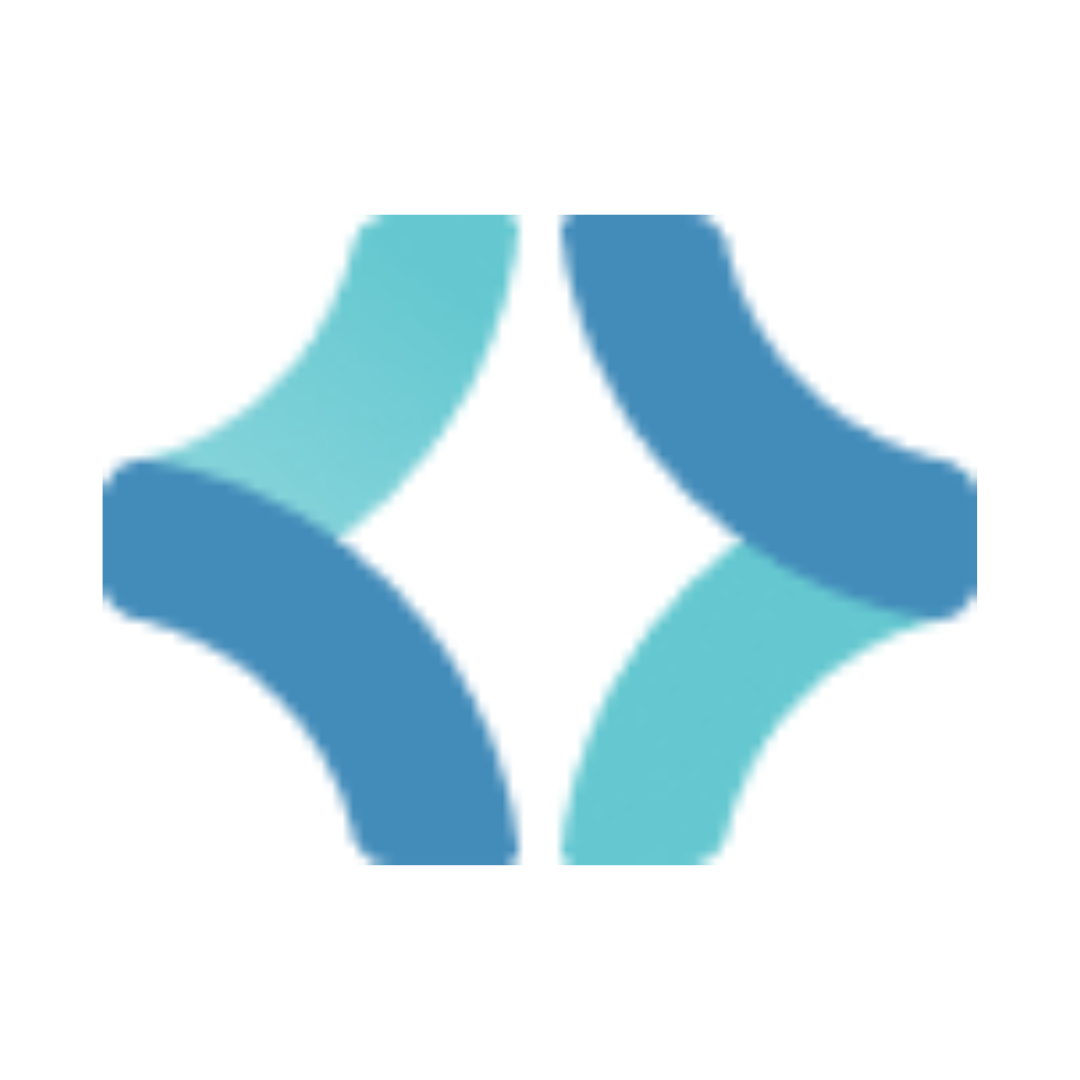 Choosing Constituent Communication ensures unmatched quality, efficiency, and effectiveness.
Our advanced methodologies, affordability, and focus on maximizing impact set us apart from the competition. We are committed to empowering campaigns and organizations with the tools they need to engage with their constituents in a meaningful and impactful way.