Revolutionizing political outreach one personalized message at a time.
Don't waste money texting
AT your voters.
Text WITH them.
Our texting rates stand out in the industry, starting as low as 2.5¢ per text.
We strive to be the most affordable - and effective - political texting platform. That's just one way Constituent Connection works to remove cost as the barrier of entry into politics.
Texting is a highly effective tool for political outreach; we made it even better.
Constituent Connection fosters engagement by helping you connect with your next super-volunteers, voters, providing you the tools to build relationships with your base.
Our user-friendly software was designed with the typical campaign staffer and political volunteer in mind.
Campaign staffers and volunteers can easily navigate the platform without extensive training or technical expertise. With its intuitive interface and simplified processes, Constituent Connection's texting service streamlines communication, empowering campaign teams to effortlessly engage with voters and make a significant impact.
Texting Generates Results
Find New Supporters
Building support? Send introductory texts with a website link attached so receivers can learn more about your mission.
Advertise Events
Planning a political rally or town hall? Text invitations to people who live in the area and are interested in your cause.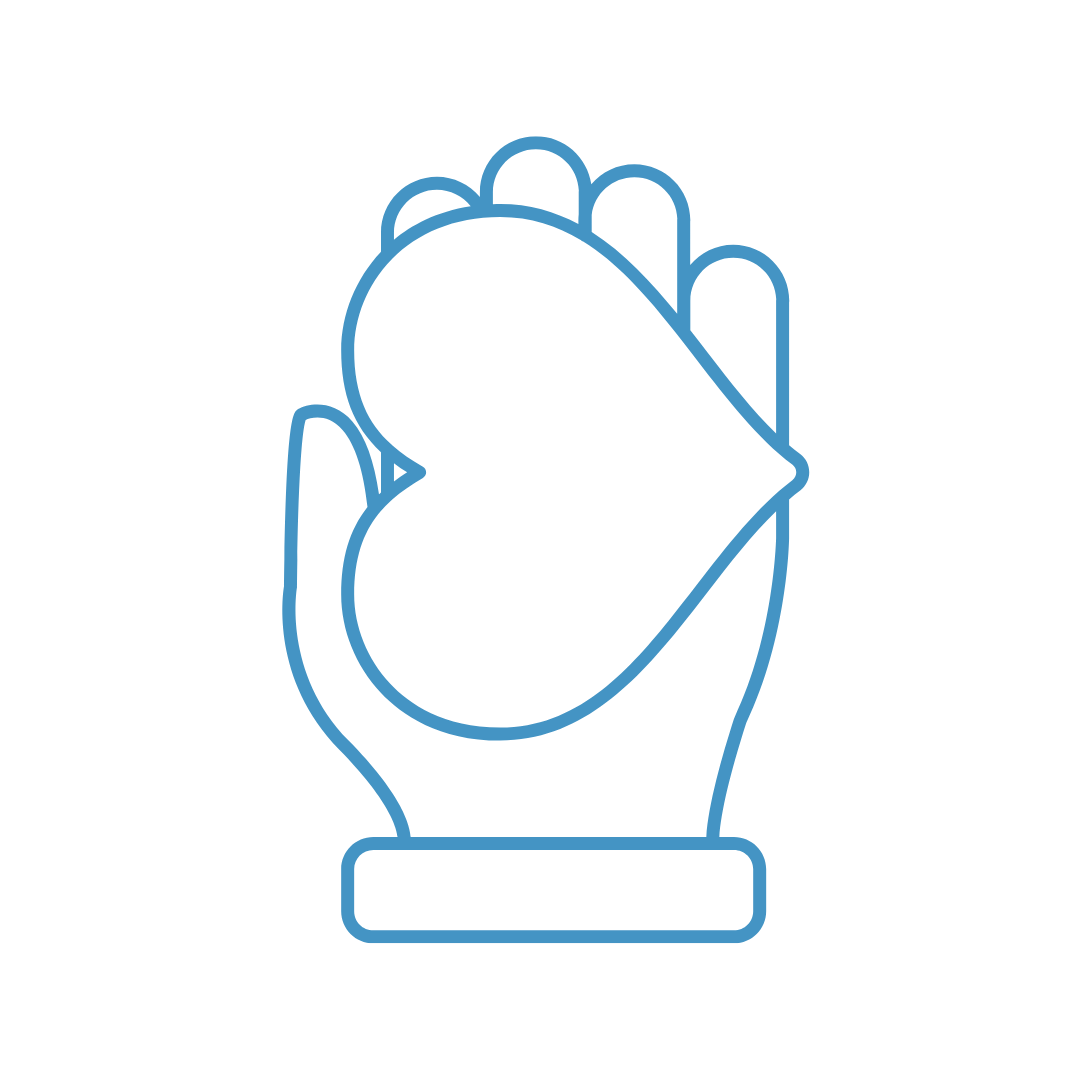 Share Resources
Discover an underutilized public resource? Inform your constituents how to access local opportunities and services.
Get Out the Vote
Election Day coming up? Ensure your supporters have a plan to vote and know their polling location or absentee method.
Constituent Connection offers a powerful peer-to-peer texting platform for 10DLC compliant organizations, enabling direct and personalized communication with voters. Our low cost platform stimulates one-on-one conversations, fostering genuine engagement and building meaningful connections with voters.
We have both SMS (Short Message Service) and MMS (Multimedia Messaging Service) capabilities. SMS messaging enables the exchange of text-based content, while MMS messaging allows for the inclusion of multimedia elements such as images and videos, enhancing the communication experience and making campaigns more impactful.
Customers leverage sophisticated targeting features when creating their texting campaigns, allowing them to reach specific demographics or tailor messages based on individual characteristics. With Constituent Connection's advanced targeting capabilities, campaigns can ensure their messages are sent to the right audience, maximizing the effectiveness of their texting outreach.
Texts sent by political entities have the potential to be so much more than spam.
Our Digital Deep Canvassing method prioritizes individualized communication between text-bankers and respondents. This process begins with our user guide, which teaches campaign staffers how to draft initial messages and follow-up texts that prompt real dialogue, so that staff and volunteers have the tools they need to send unique, personalized responses that resonate with respondents. 
Deep Digital Canvassing unlocks the revolutionary power of rich conversations.
Deep Digital Canvassing brings more people into the political process and generates enduring support for our customers.
Created for 2-Way Conversations
Connection relies on real people.
"Robotexts" are widely unpopular and usually deleted. Because our text-banking is conducted by campaign teams and volunteers, your campaign instantly generates increased support by making contacts feel respected, important, and heard.
By employing this personalized approach, our platform enhances the volunteer experience and mobilizes support from constituents who feel valued and more inclined to rally behind your cause.
Genuine supports begins with genuine outreach.
Connect with Our Team to Get Started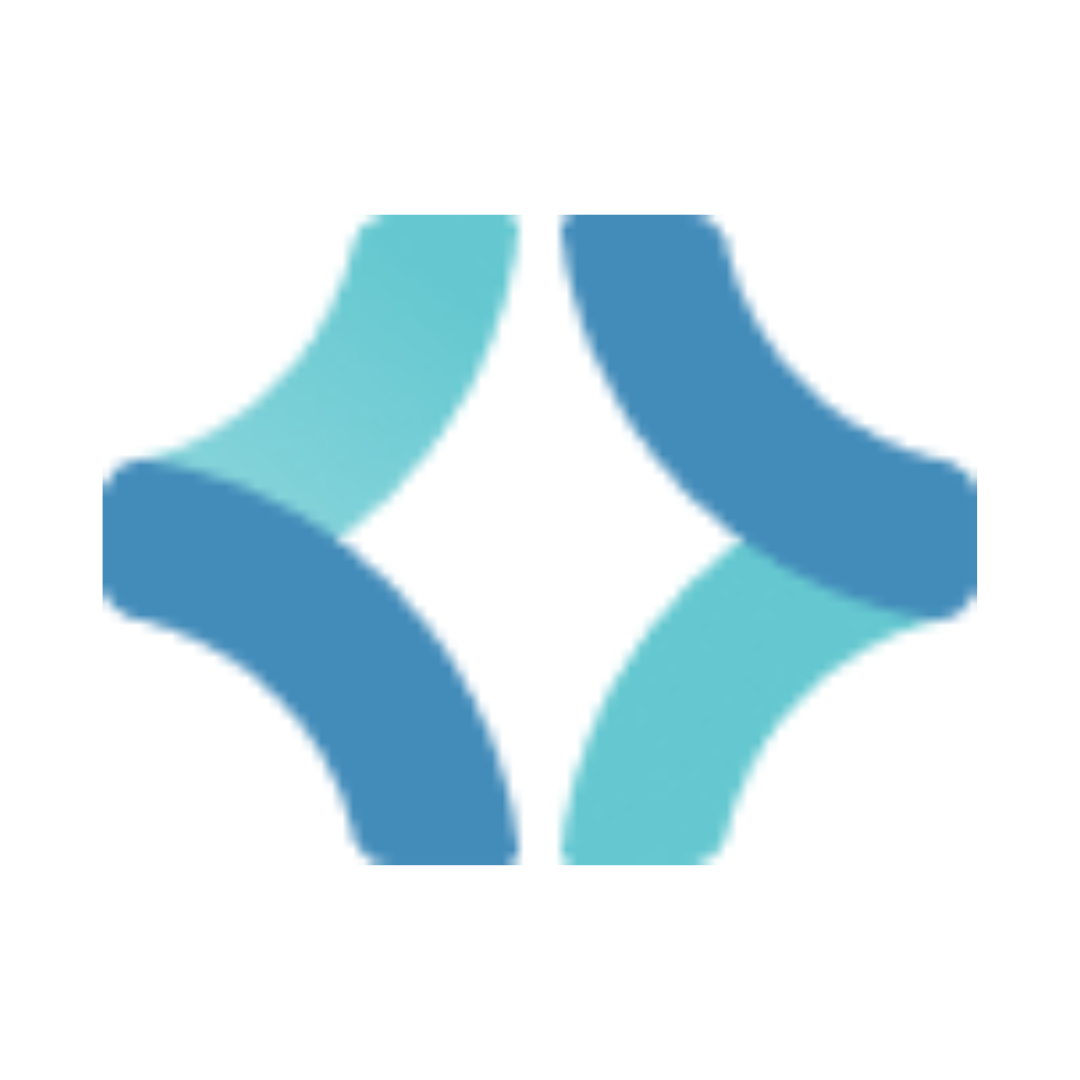 Choosing Constituent Communication ensures unmatched quality, efficiency, and effectiveness.
Our advanced methodologies, affordability, and focus on maximizing impact set us apart from the competition. We are committed to empowering campaigns and organizations with the tools they need to engage with their constituents in a meaningful and impactful way.