Reach the Right Audience with the Right Message to Maximize Impact.
Our Winning Approach to Advertising
We believe advertising should inspire people to rally around your cause.
Strong support is built from genuine connection.
Advertising has the potential to deeply resonate with constituents. Our seasoned team crafts authentic, engaging messages across all forms of your voter outreach, fostering meaningful connections that power your success.
Say goodbye to casting ultra-wide nets and wasting thousands of dollars.
Our proprietary data and voter models help you reach the right the person with the right message at the right time so that you're not wasting money on inefficient mass media buys.
Advertising costs often make up the majority of a campaign's budget.
At Constituent Connection, we understand the importance of keeping your advertising costs under control. Our team employs a variety of cost-effective strategies without cutting corners. We optimize your ad spend to ensure you get the most out of your budget while achieving impactful results.
Reporting and Optimization
Our customers receive transparent access to their advertising performance.
We provide comprehensive advertising reports to our customers. These reports offer valuable insights into how your ads are resonating with supporters. With detailed metrics and analytics, you can assess the effectiveness of your advertising campaigns and make data-driven decisions to optimize your strategy in real-time.
Creative
Concepts
We develop ads that amplify your message and deliver on your campaign objectives.
Compelling
Visuals
Our design team creates visually stunning advertisements that grab attention.
Persuasive Copywriting
Our expert copywriters craft concise and compelling language that motivates your supporters to act.
Platform
Optimization
Whether it's social media, display ads, mailers, or search engine advertising, we've got you covered.
Our experienced team combines industry expertise and creativity to develop ads that  engage your target audience.
Why Choose Constituent Connection?
You can rely on our team to handle every aspect of your advertising campaign, from strategic targeting to creative ad creation. We are obsessed with helping you effectively reach your target audience and make a lasting impression.
Trust all of your needs are being managed by a team of dedicated experts in political advertising.
We don't exist to make money.
We exist to make change.
We prioritize the success of our customers above all else. We will never upsell services or suggest inefficient methods. Our promise is that we will always work to empower campaigns with effective strategies for long-term impact.
Connect with Our Team to Get Started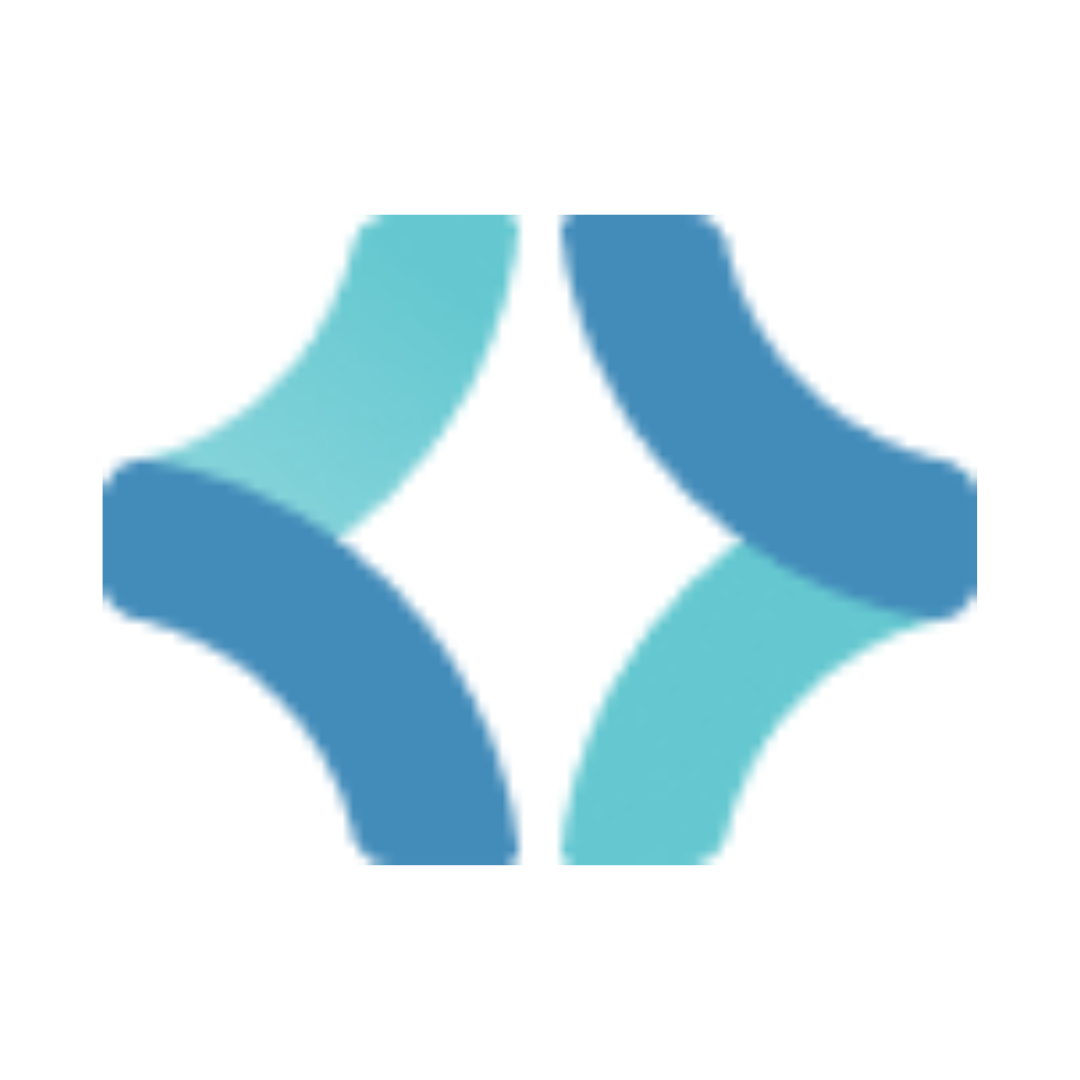 Choosing Constituent Communication ensures unmatched quality, efficiency, and effectiveness.
Our advanced methodologies, affordability, and focus on maximizing impact set us apart from the competition. We are committed to empowering campaigns and organizations with the tools they need to engage with their constituents in a meaningful and impactful way.