Constituent Connection Powers the
Conversations that Ignite Change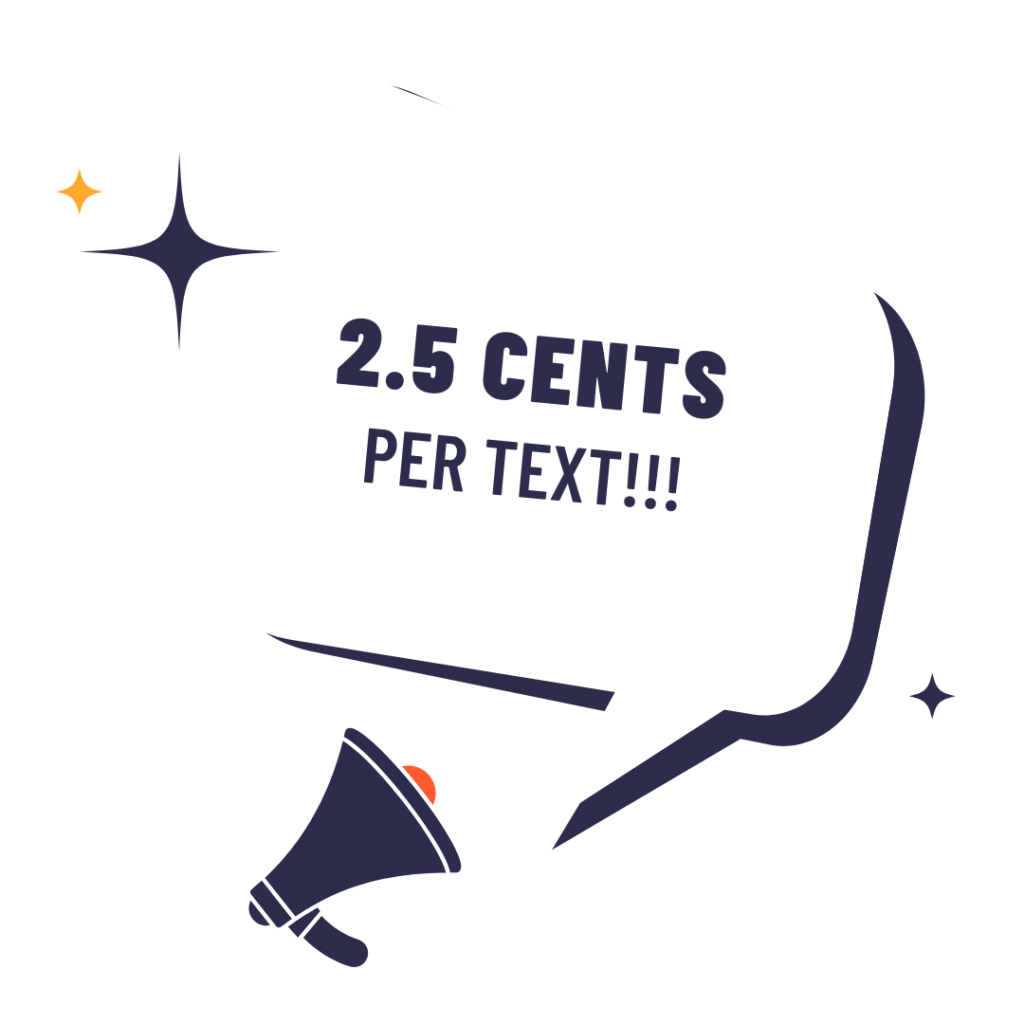 Trusted by Dozens of Candidates and Progressive Organizations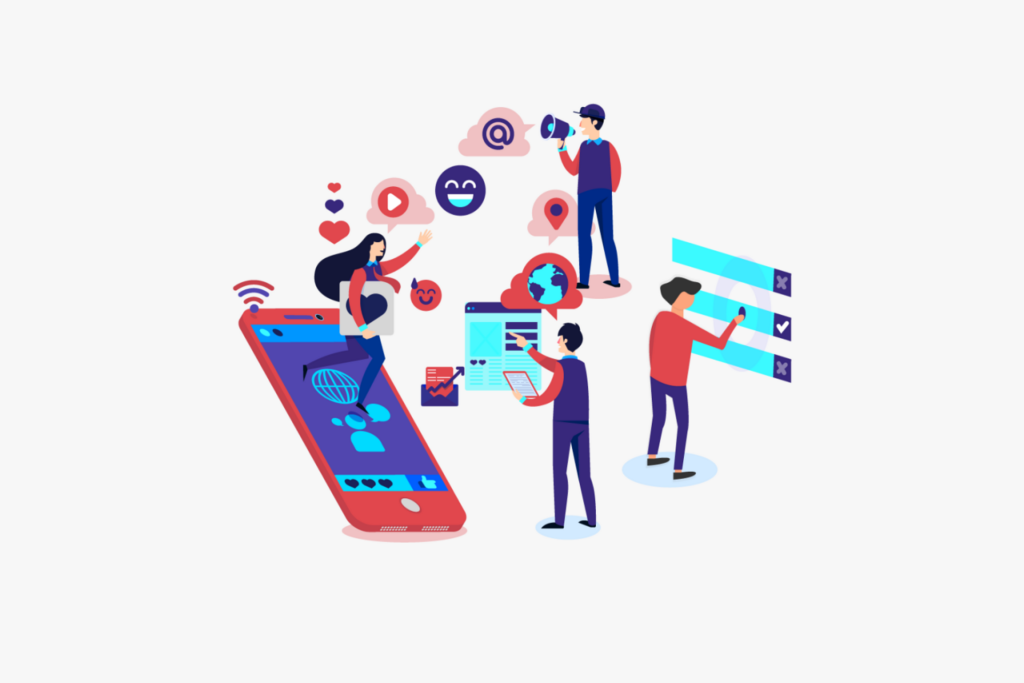 It's a digital world.
It's time to get virtual.
"The best candidates, non-profits, and activists don't stand a chance without a Constituent Engagement Plan."
With Constituent Connection as Engagement Partner, you always connect with The Right Person in The Right Place at The Right Time.
We've got you covered. We our proprietary modeled donor lists, likely-supporter lists, and doors to avoid lists ensure that you are reaching out to real cell-phone numbers, active email addresses, and receptive households. We know that your time and money are precious, so we do the heavy lifting for you!
Our revolutionary Digital Deep Canvassing™ is the only Peer-to-Peer texting platform that makes sure that you never miss a response or the critical conversation that has been proven to get you more votes. By partnering with the best data providers in the country, we seamlessly integrate your personalized scripts to create the highest response rates possible.
Advertise with Pinpoint Accuracy
Constituent Connection uses consumer data, voter file data and machine learning to model voters across the country to accurately target the voters you want to reach. Don't waste money advertising to the wrong people. Connect with your constituents.